PRODUCIBLE SIZE RANGE
| | | | |
| --- | --- | --- | --- |
| Max size | 2400mm X 5000mm | Min size | 200mm X 500mm |
PRODUCT ADVANTAYES
◇High intensity:In the same thickness, its intensity is several times more than the float glass.
◇Strong fire resistance:In 1000C of fre flame , it can maintain not burst within 60-80 minutes.thus more effectively prevent the spread of flames and smoke, is conducive to have enough time to escape
◇High weather resistance:Suitable for a varlety of natural use, under long time exposure to sunlight, it will not occur any changes, The life time is almost same as ordinary glasses.
◇Machinbillty:Can be processed into laminated safe fire resistant glass insulating glass, coated glass, glass curtain wall, etc.
◇Easy installing:Easy and fast installing procedure,similar with ordinary glasses.
TECHNICAL PARAMETERS
◇British Standard:BS476Part22,BS6206
◇European standard:BSEN1364.1
◇China Standard:GB15763.1
| | | |
| --- | --- | --- |
| Thickness | Integrity(mins) | Weight(Kg/m?) |
| 6mm | E90 | 15 |
| 8mm | E90 | 20 |
| 10mm | E90 | 25 |
| 12mm | E90 | 30 |
| 15mm | E90 | 37.5 |
APPLICATION RANGE
◇Fire doors, fire windows, fre partition, fre prevention requirements ceiling, floors, walls, smoke barriers.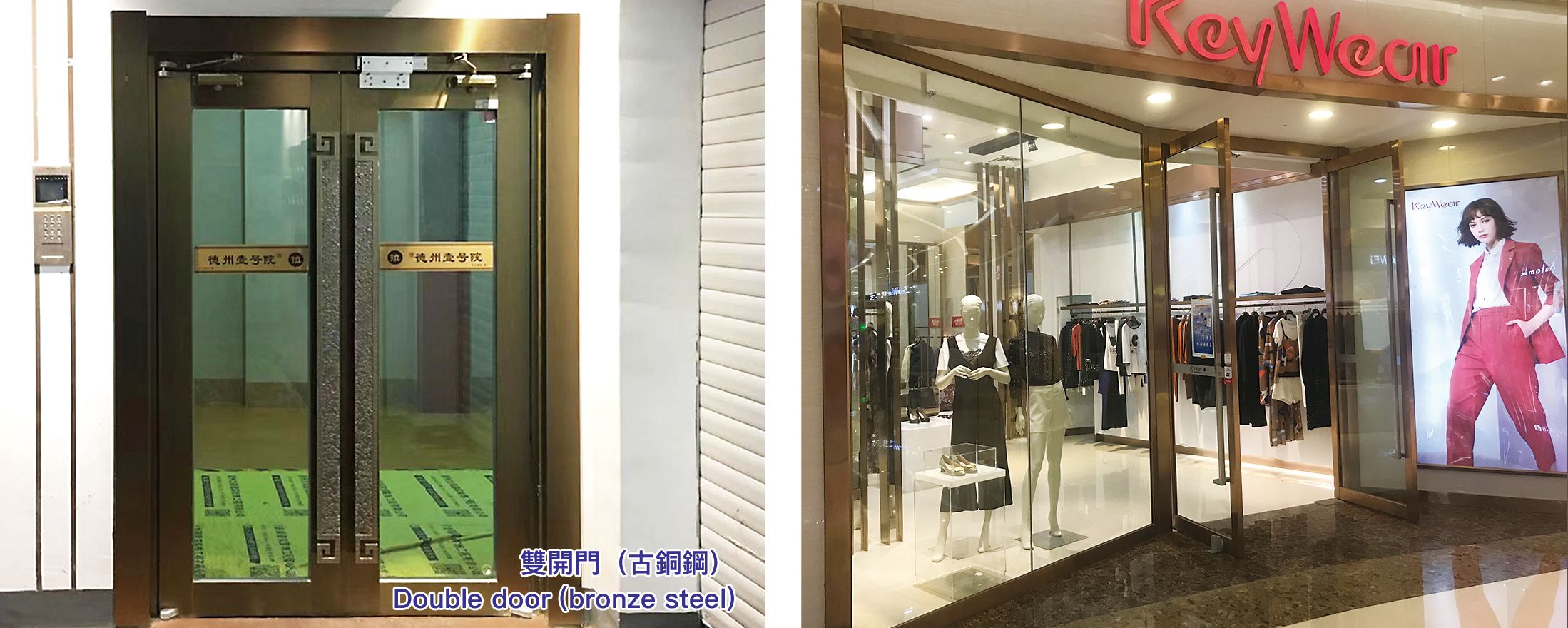 MATTERS NEEDING ATTENTION
◇During storage and handling, attention shall be paid to avoid any mechanical ollision on the edge and corner of the glass, as well as the cutting and grinding of the glass surface. The glass shall be placed in a slighty inclined and upright position on a bracket made of wood or other non abrasive materials, and the glass shall be stored in a dry environment.